Are you an art professional looking to take the next step in your career? Or a recent graduate eager to hit the ground running as you begin work? This master's will prepare you to excel in public-facing projects.
Ready to apply? Visit the Public Art and Performance MA course page. Need more information? Get in touch with the course leader by completing the form below:
Launch your future in creative experiences
"Whether we're inspired by images, performance, film, music (the list really is endless here) – art is not an optional add-on, it is a public need. My colleagues and I have designed a programme that directly responds to the global art world: an ever-changing sector that sees the public no longer as simply a 'viewer', but as an immersed participant, an active contributor, a co-creator. We want to provide our students not only with exciting creative challenges but also with real life models of how this industry is evolving."
Dr Jacek Ludwig Scarso
Course leader and Reader in Art and Performance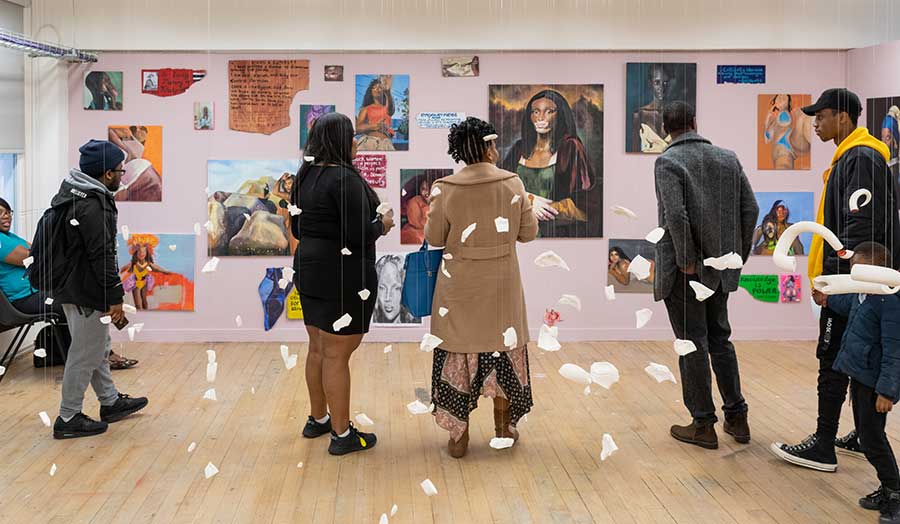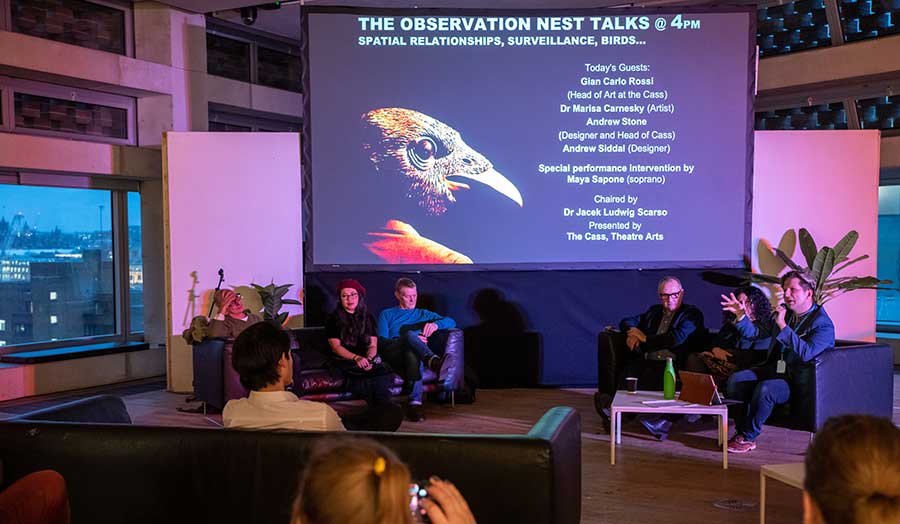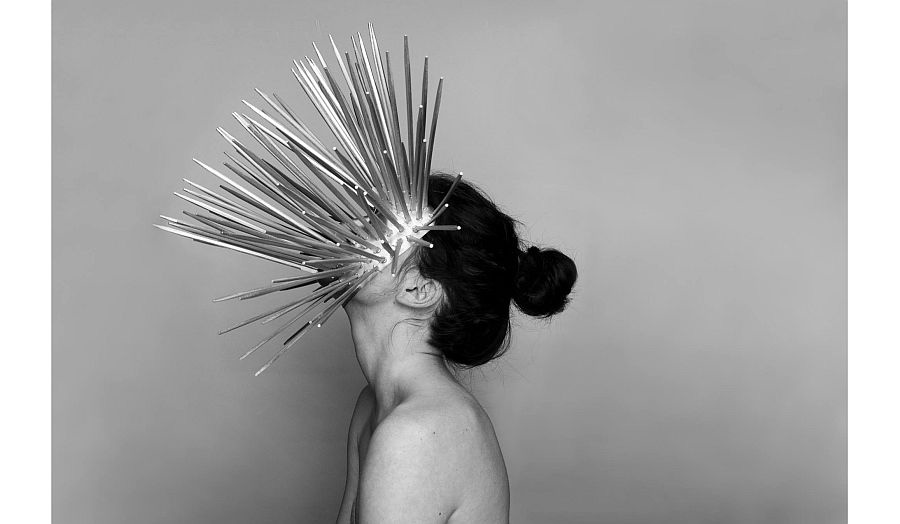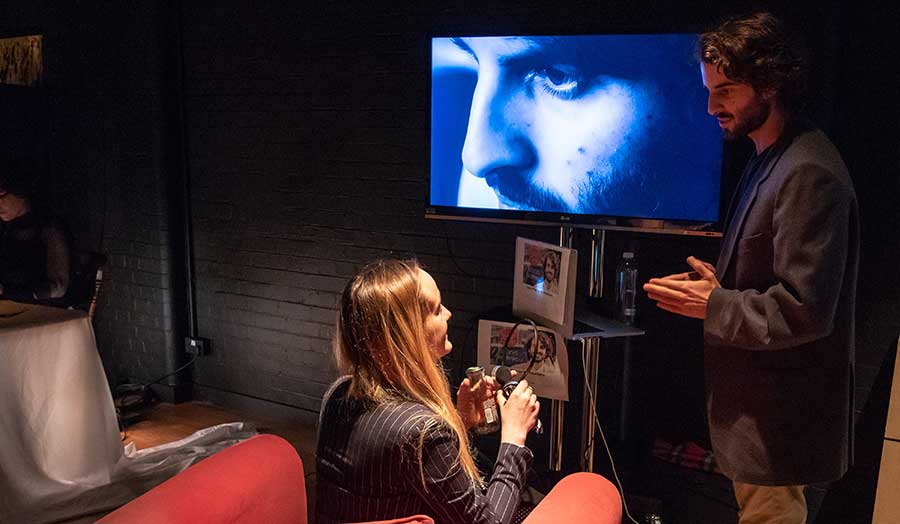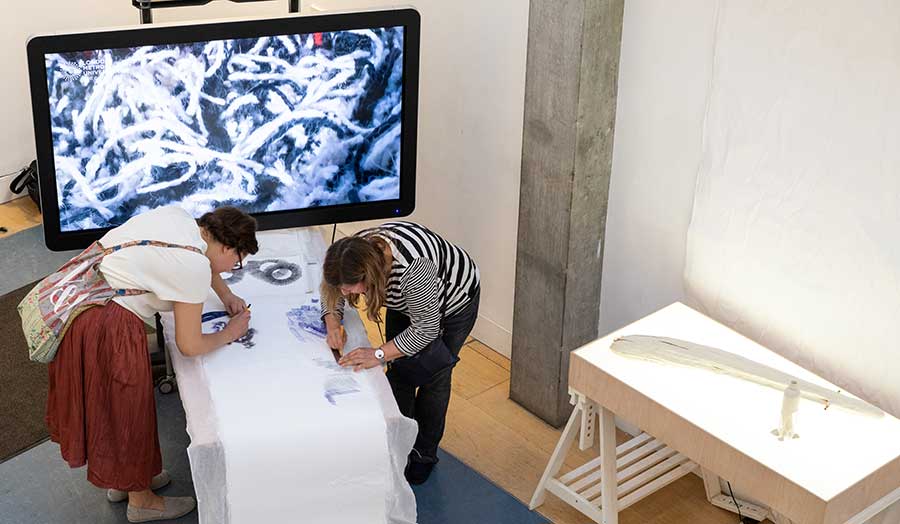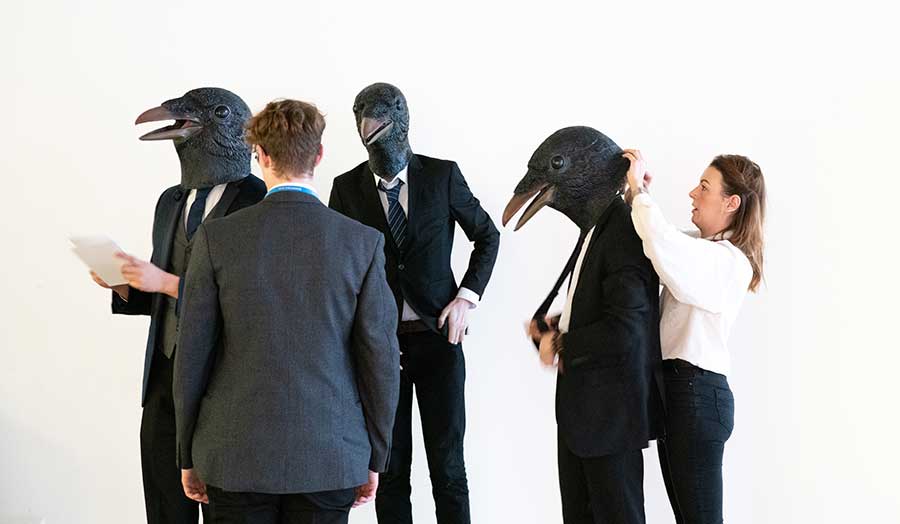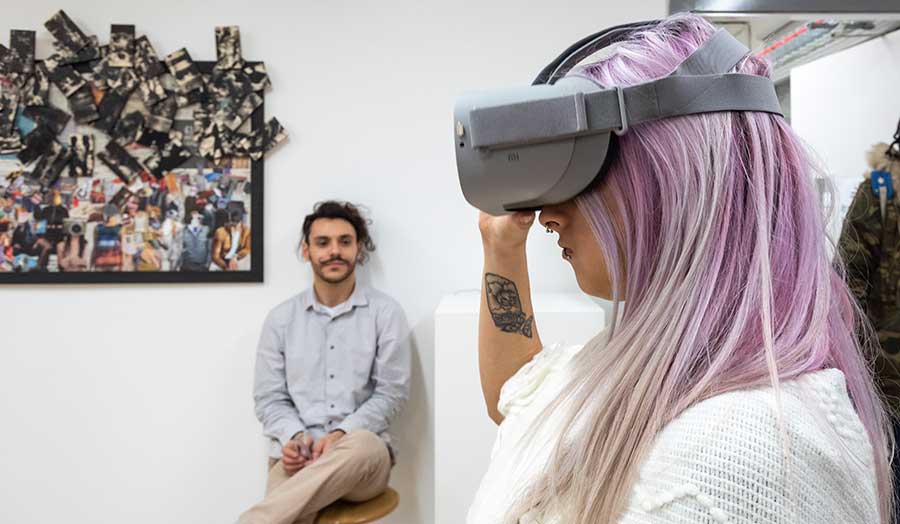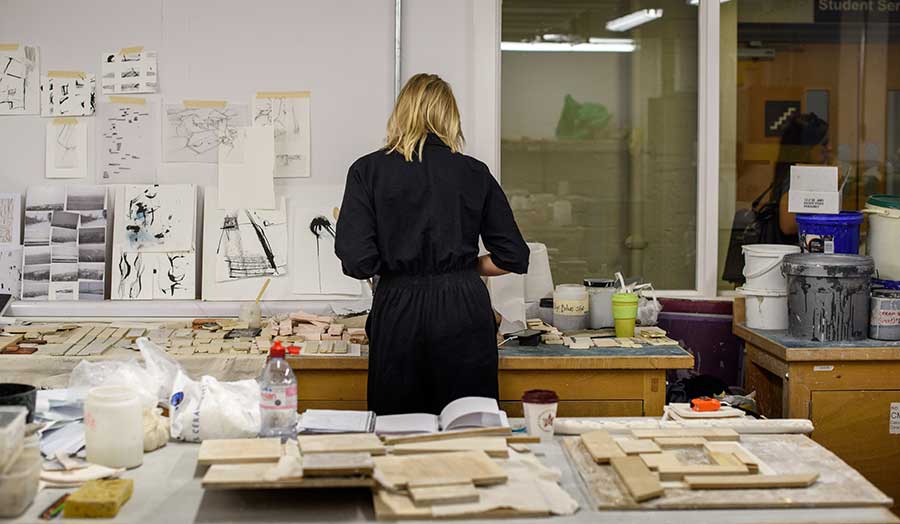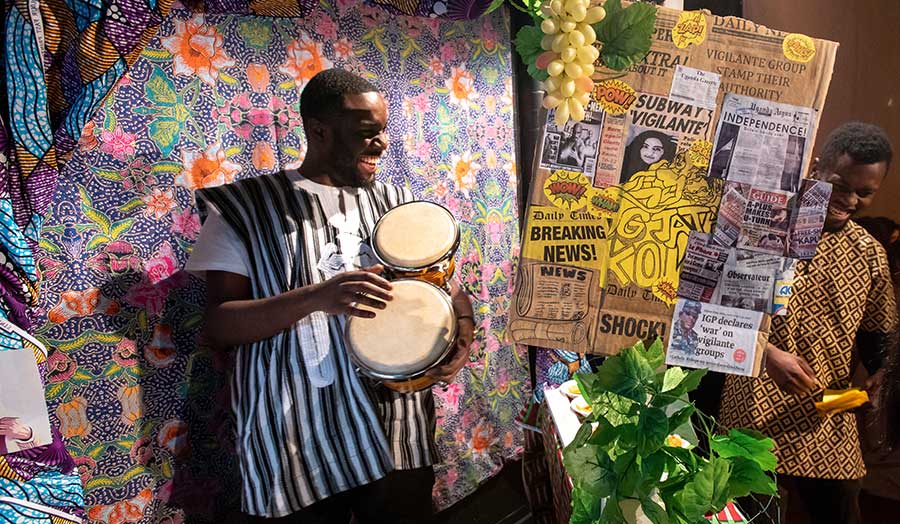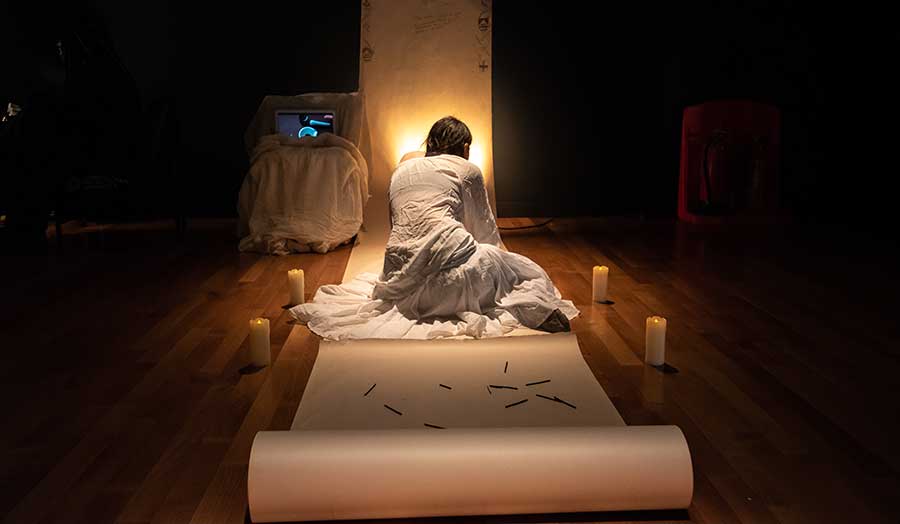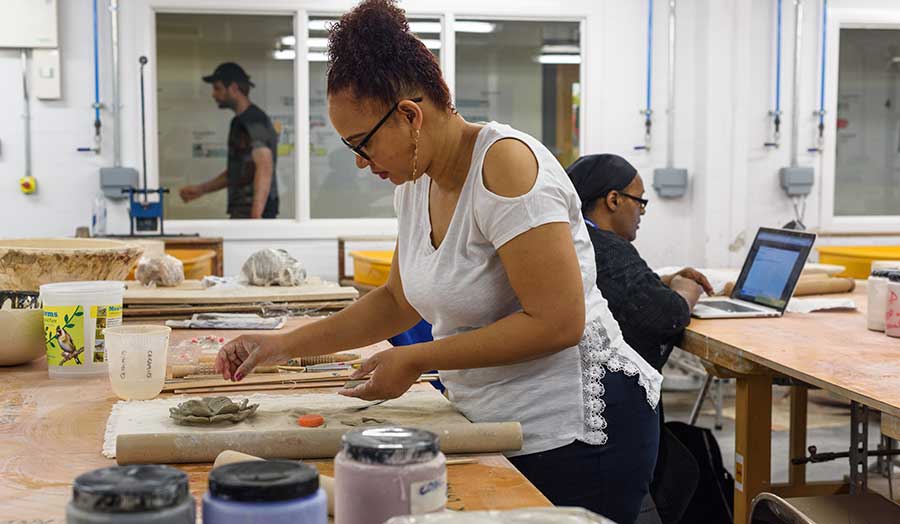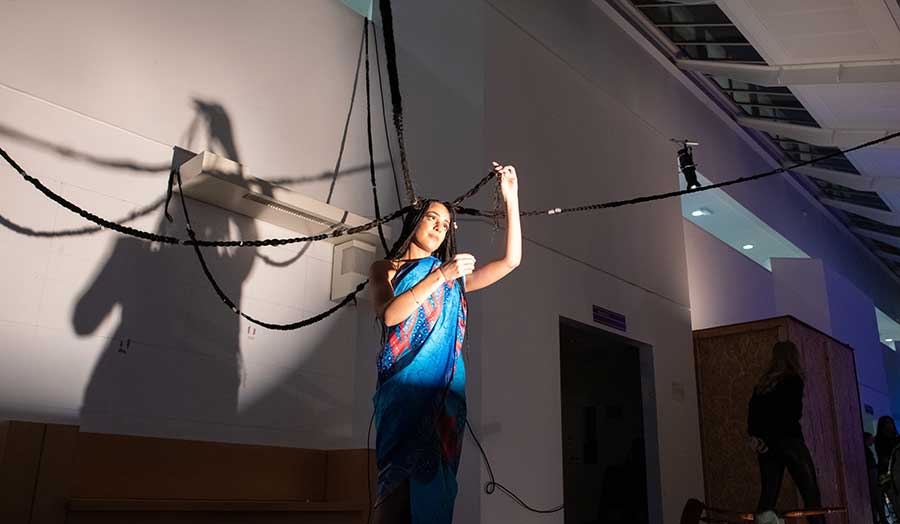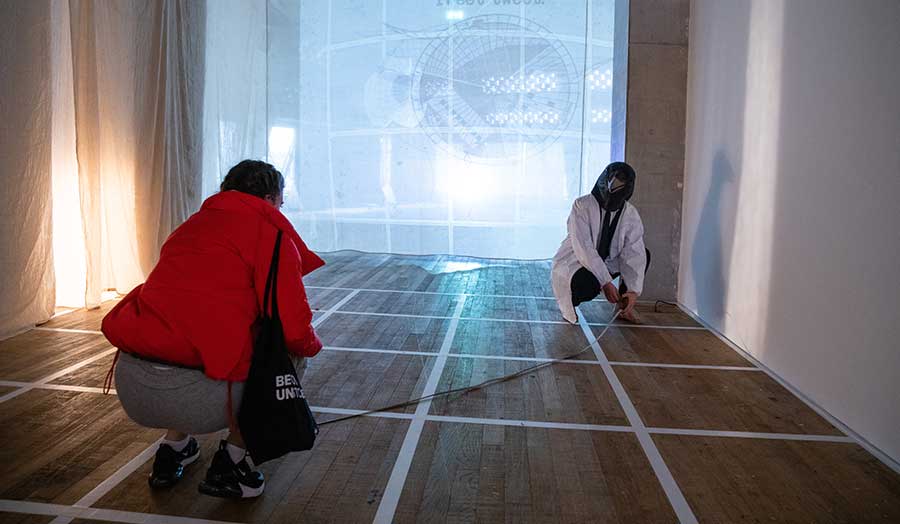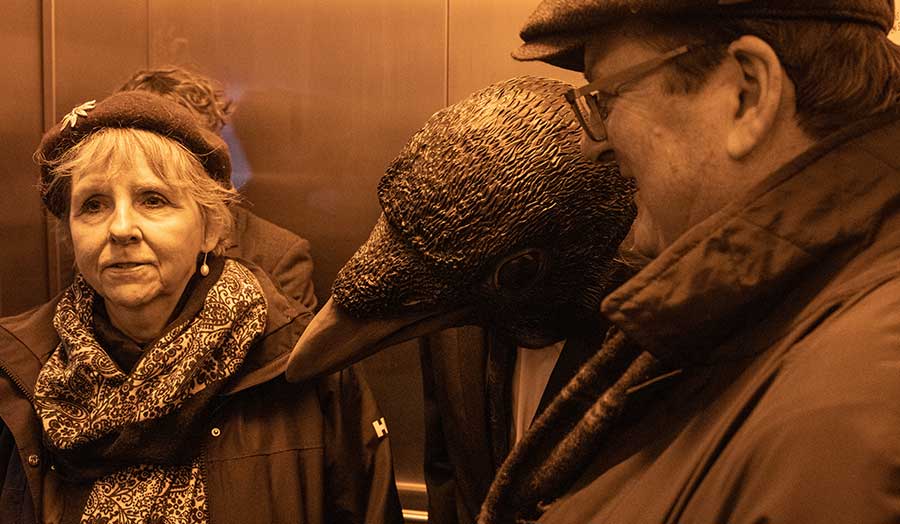 Installation by Kimberly Hang