MA by Project - MA
Why study this course?
Our MA by Project is a master's degree that offers you the opportunity to develop a research project based on your own unique and distinct practice. This arts-related course will offer you the skills and support to position yourself as a practitioner or to take your next step towards doctoral research. The course draws on the multiple subject areas of The Cass, offering both an interdisciplinary context and the subject specific expertise of project supervisors from across the School.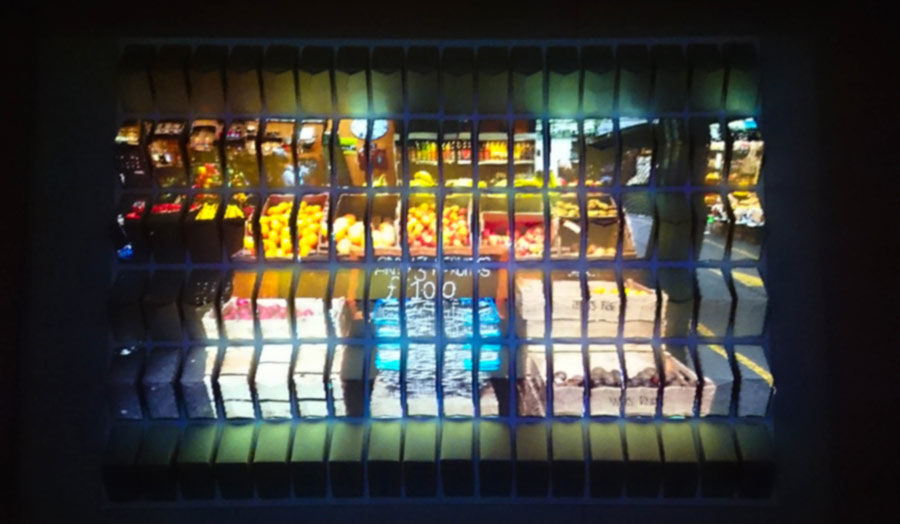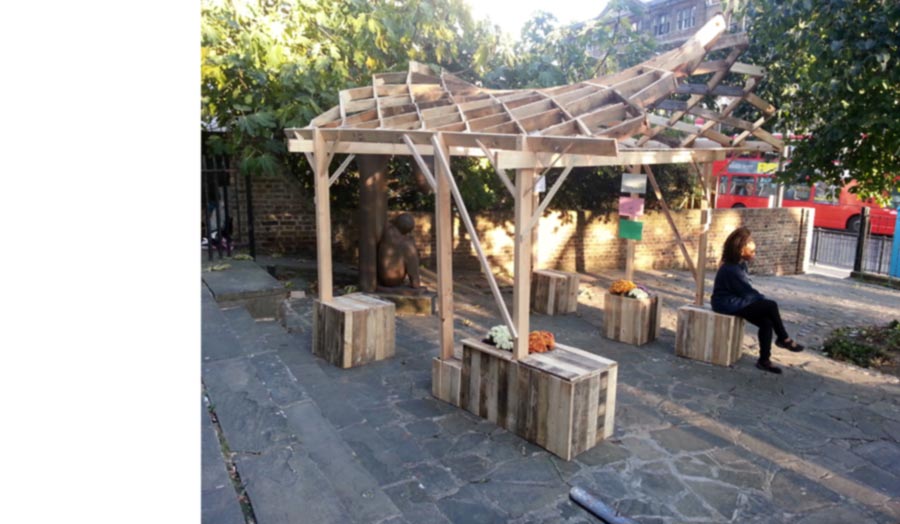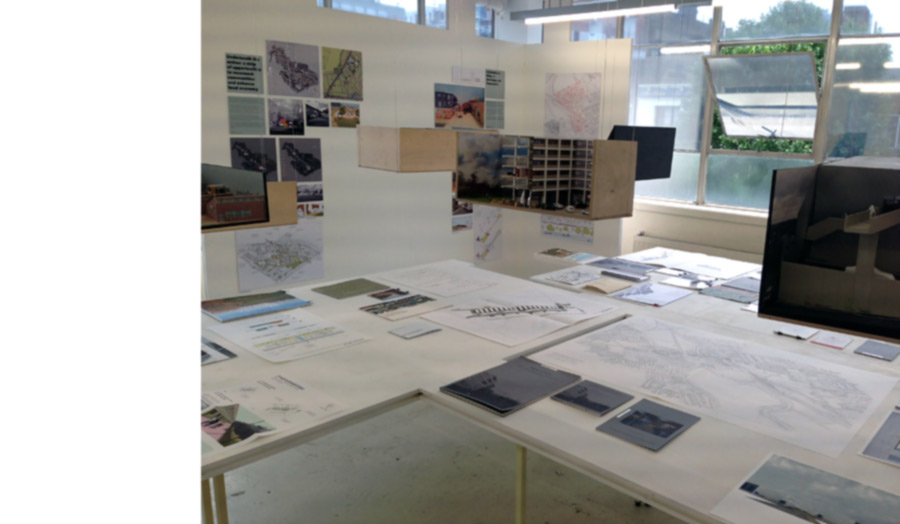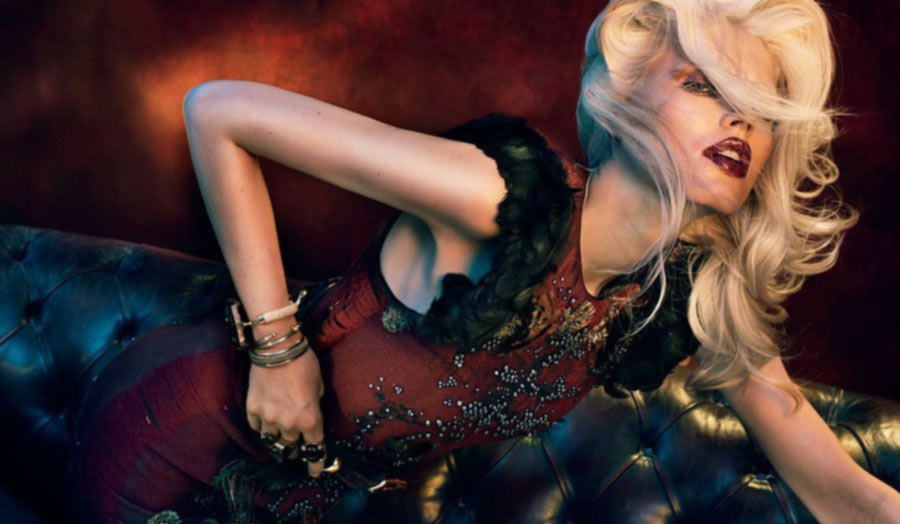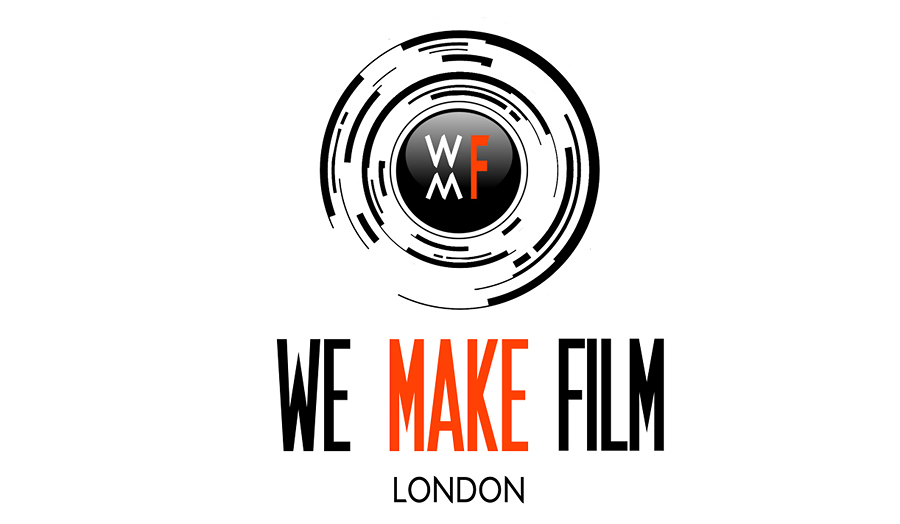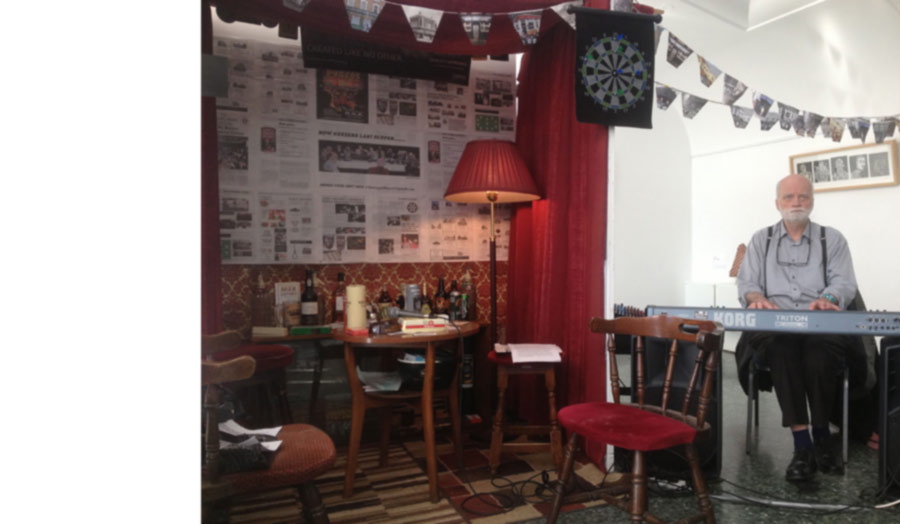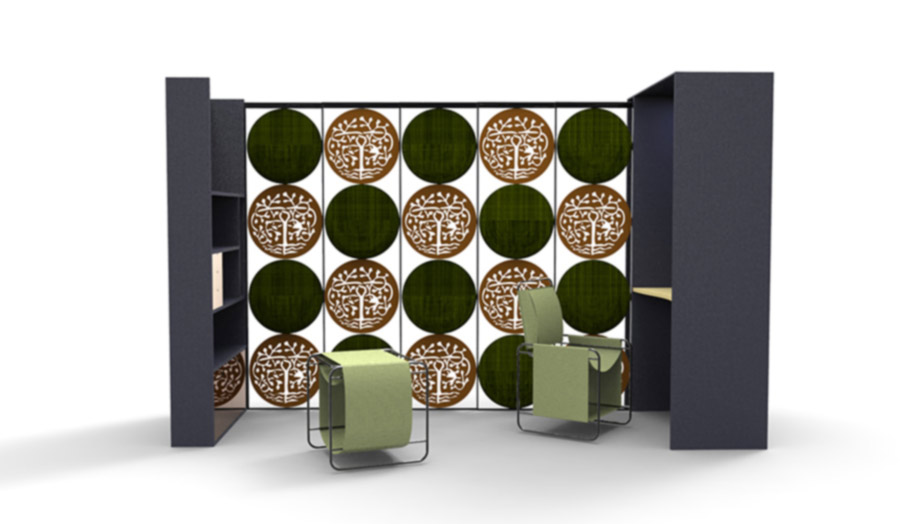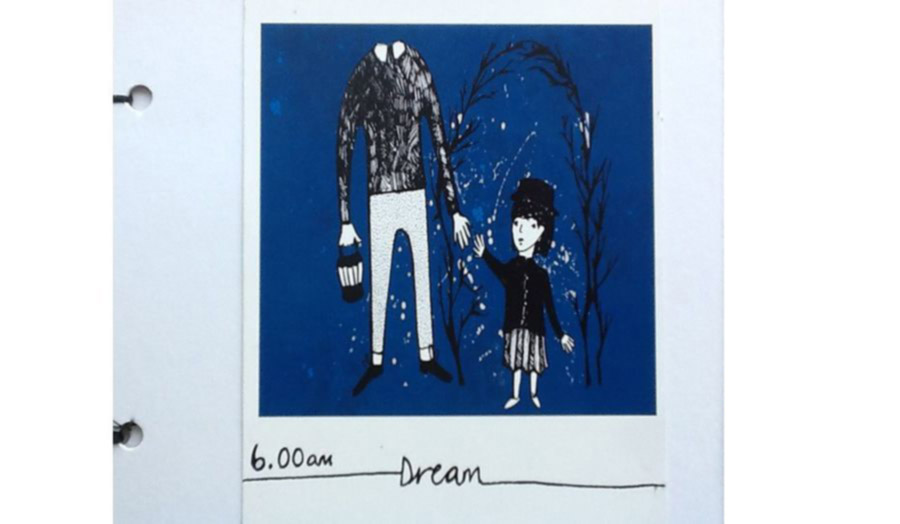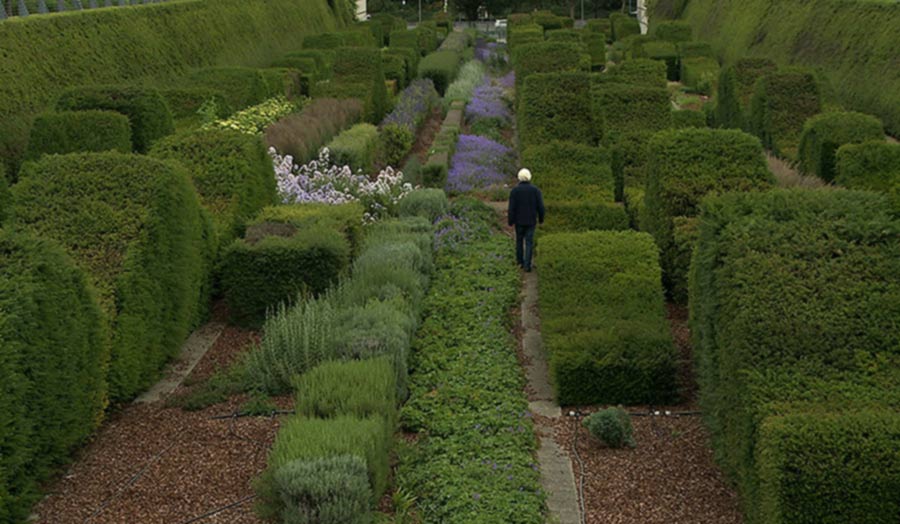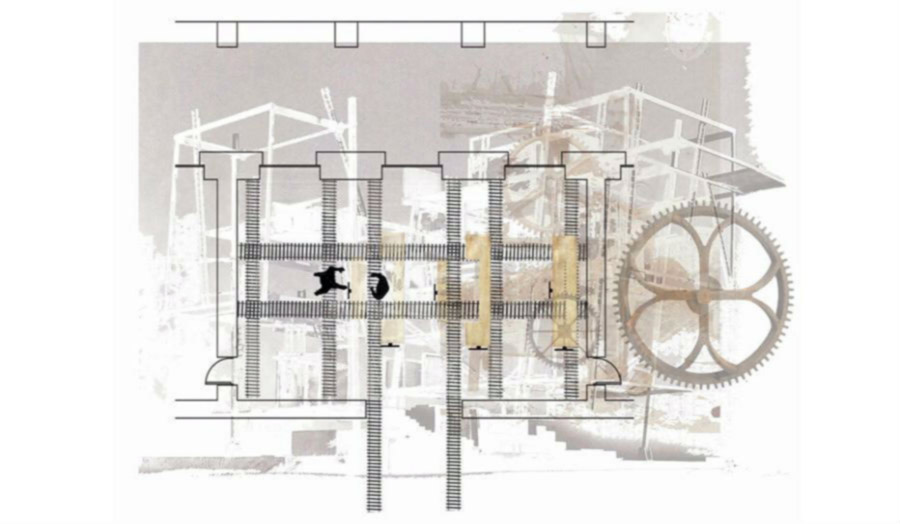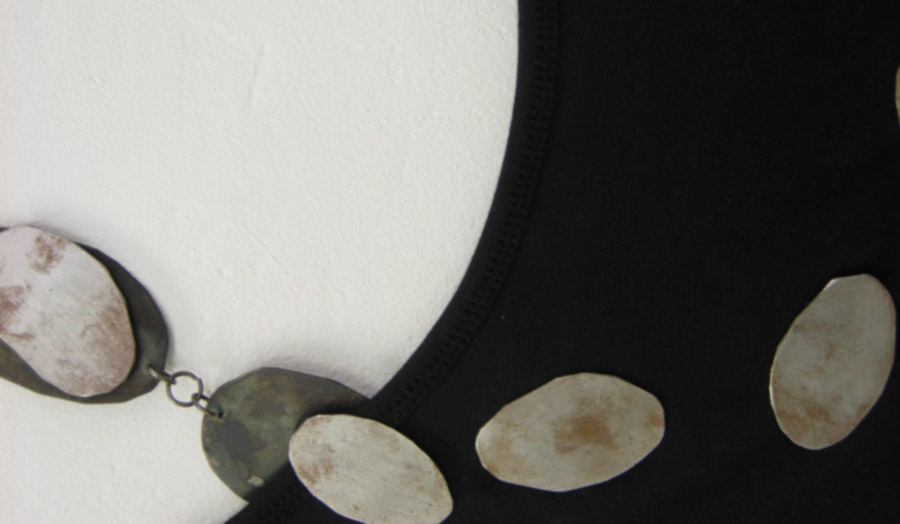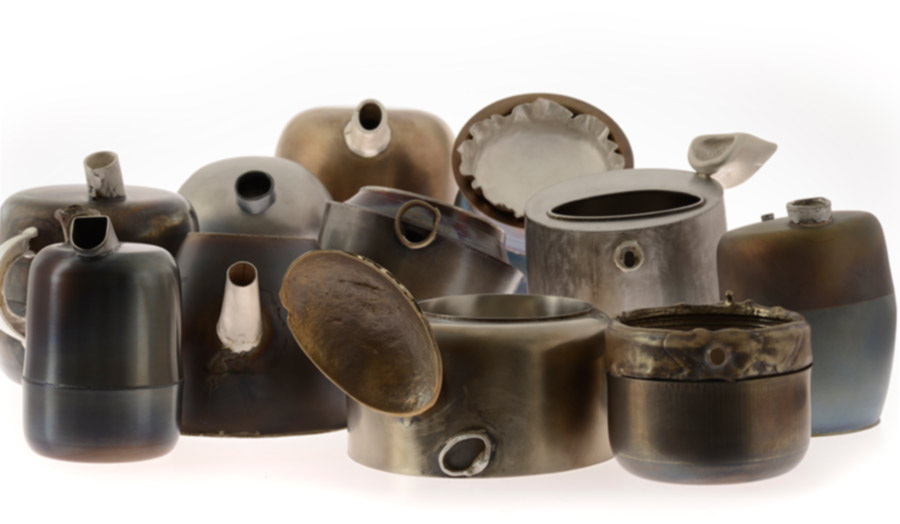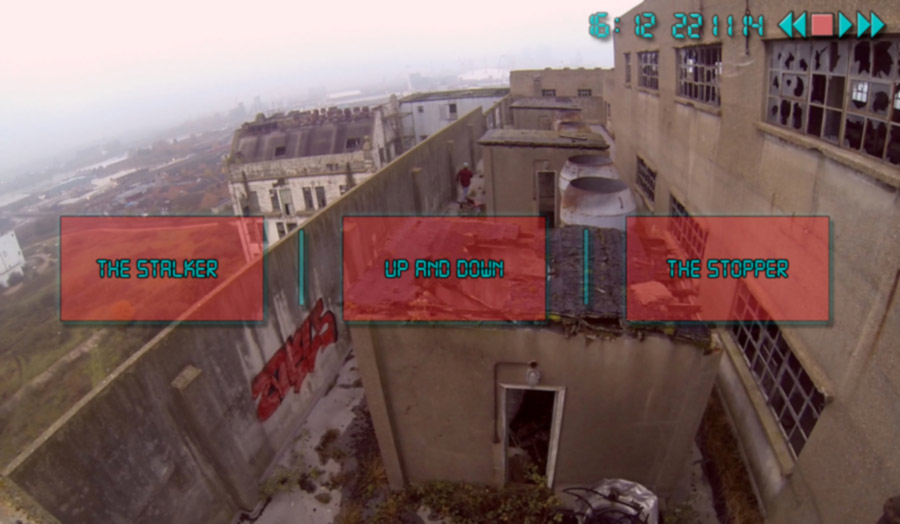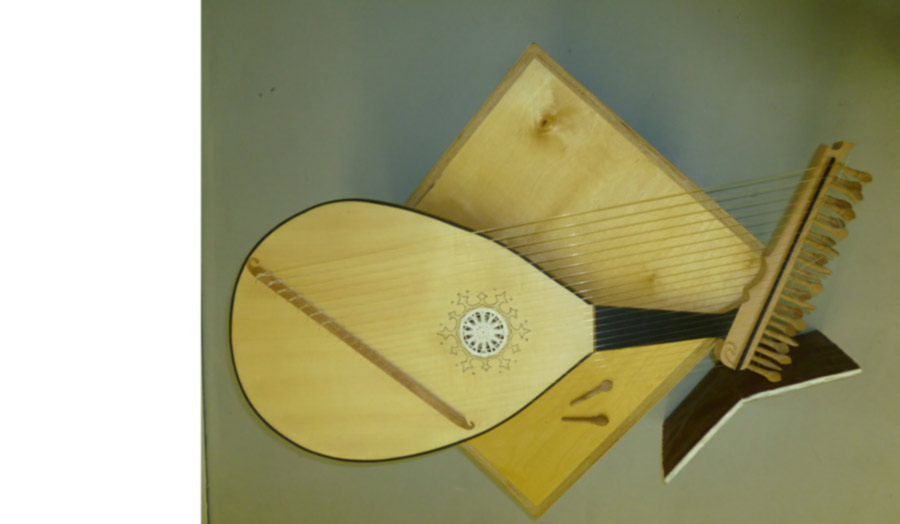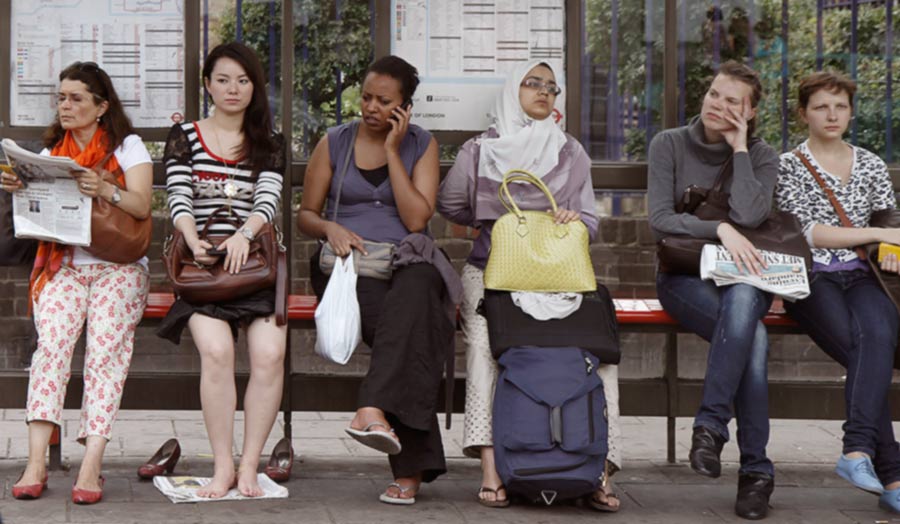 How to apply
Initial enquiries can be made to the Course Organiser, Danielle Hewitt, at d.hewitt@londonmet.ac.uk.
Please submit the application form, which is available online, with a portfolio of work related to the proposed project if this is appropriate, and a brief outline of the project.
When to apply
You are advised to apply as early as possible as applications will only be considered if there are places available on the course.
Visit us
The Cass campus tour - Calcutta House

Date
19 Jul 2018
Time
6:00 PM
Venue
London Metropolitan University
Old Castle Street

Want to study a subject where you can create, explore and play? Why don't you join us on one of our tours of the Sir John Cass School of Art,... more

The Cass campus tour - Calcutta House

Date
1 Aug 2018
Time
6:00 PM
Venue
London Metropolitan University
Old Castle Street

Want to study a subject where you can create, explore and play? Why don't you join us on one of our tours of the Sir John Cass School of Art,... more