Architecture - MA
Why study this course?
London Met's Architecture MA is a design and research-based course that will allow you to develop your own creative and intellectual thesis. Drawing on the strengths of The Cass in architecture and design, the course is taught in parallel with the Professional Diploma in Architecture RIBA 2. With its wide range of tutors, studios and interest groups, you're provided with a strong platform from which to develop your own MA thesis.
In the most recent (2015-16) Destinations of Leavers from Higher Education (DLHE) survey, 100% of graduates from this course were in work or further study within six months.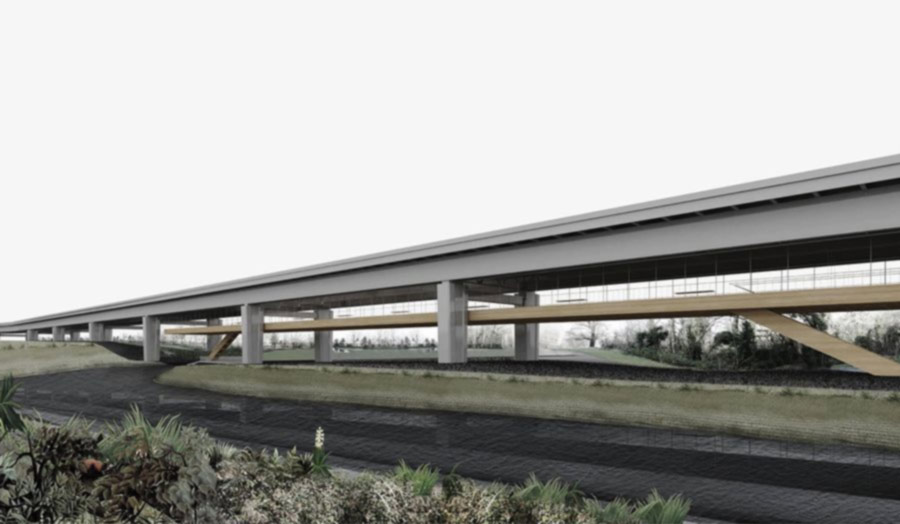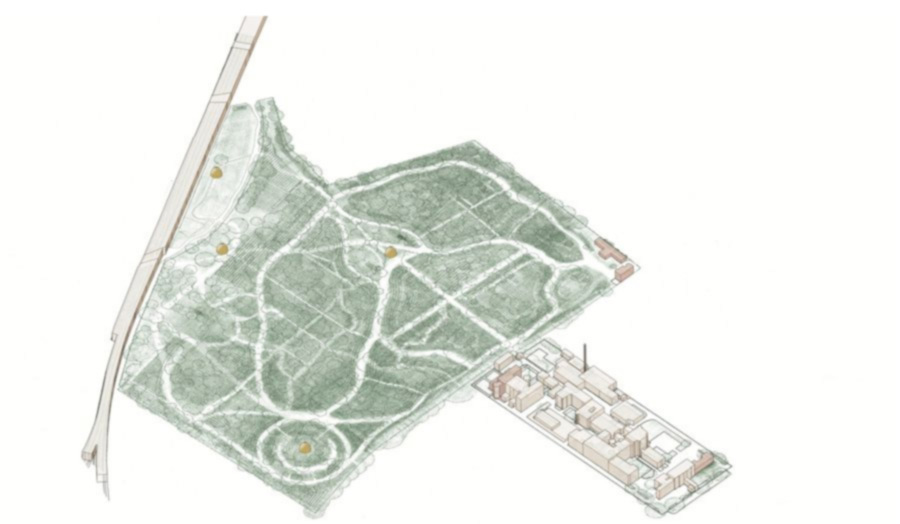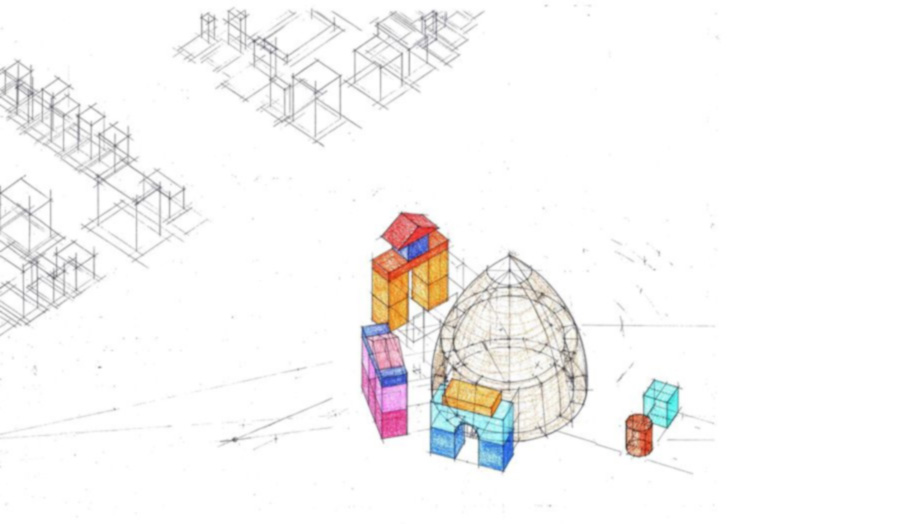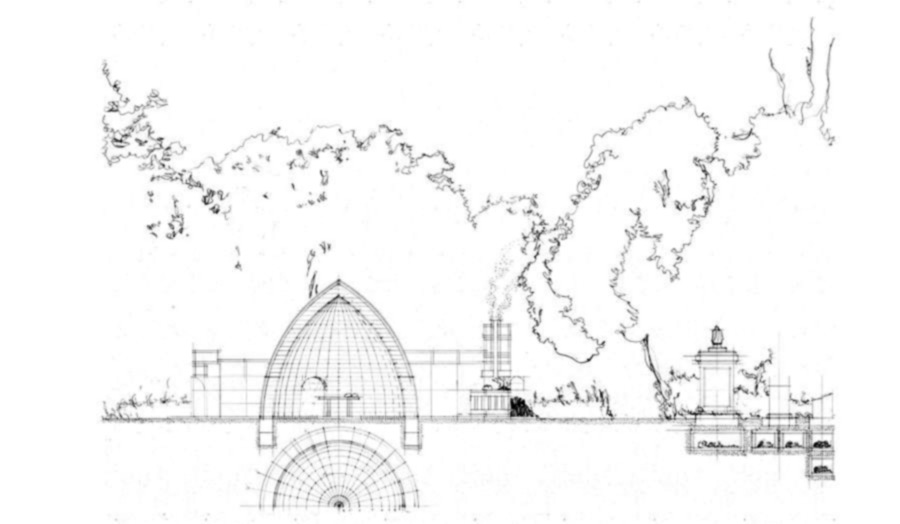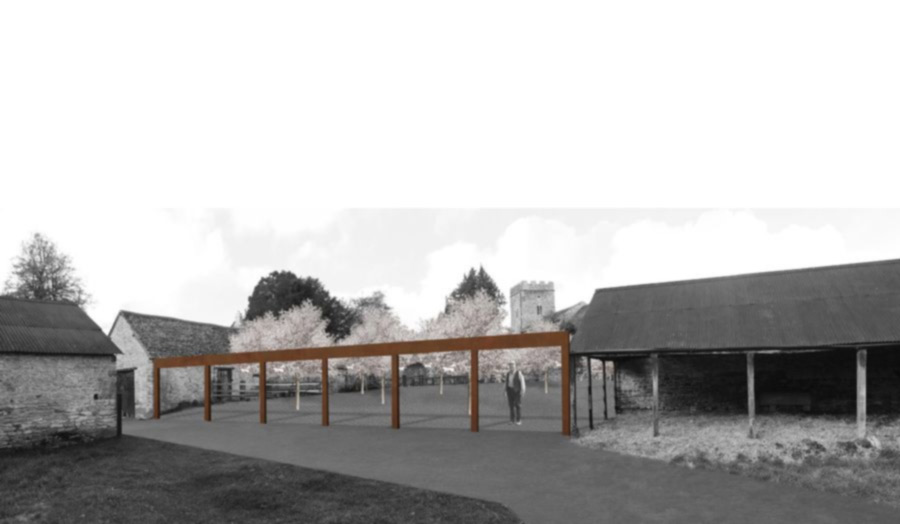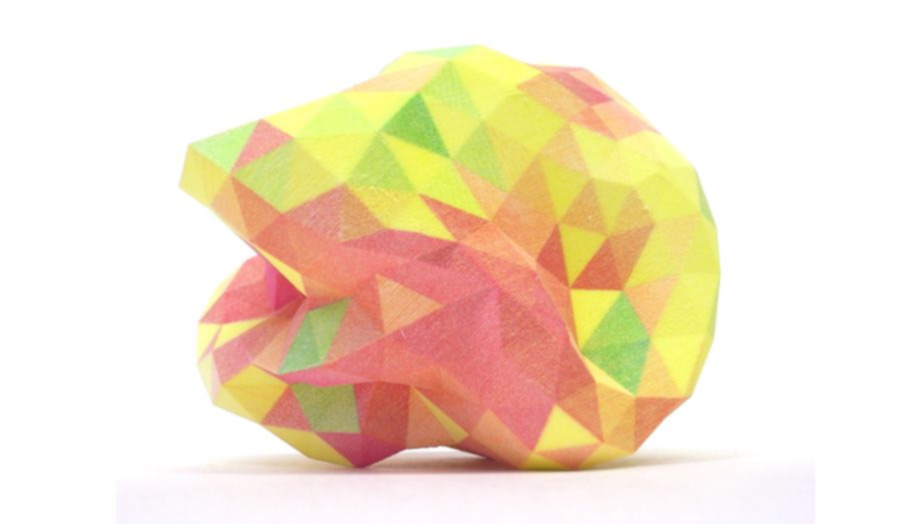 How to apply
Use the apply button to begin your application.
When to apply
You are advised to apply as early as possible as applications will only be considered if there are places available on the course.
News and success stories: Architecture
Visit us
The Cass campus tour - Calcutta House

Date
19 Jul 2018
Time
6:00 PM
Venue
London Metropolitan University
Old Castle Street

Want to study a subject where you can create, explore and play? Why don't you join us on one of our tours of the Sir John Cass School of Art,... more

The Cass campus tour - Calcutta House

Date
1 Aug 2018
Time
6:00 PM
Venue
London Metropolitan University
Old Castle Street

Want to study a subject where you can create, explore and play? Why don't you join us on one of our tours of the Sir John Cass School of Art,... more