We have a strong history of working in partnership with other organisations. We are very proud of our powerful partnerships with schools and groups of schools across London and beyond, both the long-standing relationships and those that have developed more recently.
Traditionally, our partnerships have been based very much on our university-led PGCE route into teaching, which continues to go from strength to strength. In recent years, this has broadened to include School Direct routes and relationships with alliances of schools, both hard and soft.
More recently still we have developed as a national leader in the provision of postgraduate teaching apprenticeships for schools.
We currently have formal partnerships with:
Join us
We are always keen to work with new partners and to explore ways in which we can support your school or group of schools. Join us to be part of the future in education across London.
If you are interested in working with London Met, or in finding out more about our work, please contact Rob Fonseca – Head of Teacher Education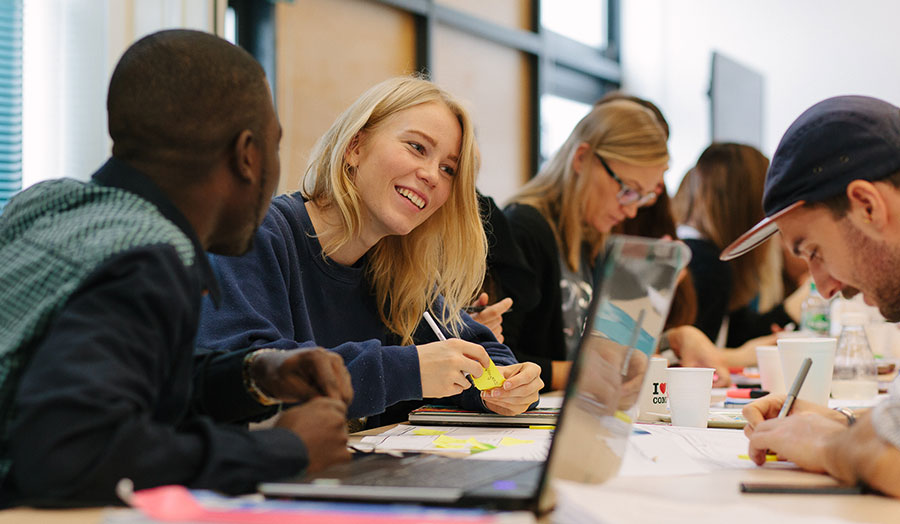 What our school partnerships say
"The apprentice teacher route was immediately attractive to us, as it offered us the opportunity to train our own teachers on the job, knowing that they would also receive the input from London Met on their university days and tutor sessions. We enjoy a good working relationship with the education department there." Stephen Hall, Executive Headteacher, The Viridis Federation of Orchard, Southwold and Hoxton Garden Schools