Congratulations you've been invited to interview...
Shortlisted applicants are invited to interview by email. This will ask you to choose a date that you can attend from our booking page. If you have not had an initial decision on your application within 3 weeks of applying then contact Admissions (0207 133 4203).
Interviews are listed in eventbrite by subject/route and you will need to click into these to see the available dates. As UCAS only permit 40 working days for us to provide the final decision on your application you must attend the earliest interview possible. The deadline will be on your email invitation.
You should expect to be on campus for up to 4 hours for the full interview process to be completed. There will be a literacy test in the form of a written task, a teaching exercise/presentation and an individual interview with a course tutor to discuss your application and merits for the course. Full details of this are on the booking page.
If you cannot attend interview by the deadline specified UCAS will reject your application. If unsuccessful with your other choices you could then use APPLY2 to be reconsidered with us. For further details on this process contact the admissions office.
Upcoming interviews are shown below. For the full list check our booking pages. If you require to change the date you have booked check for an alternative and book this once you have cancelled your original booking. You do not need to call admissions.
You must read all information on the booking page for details to assist you in preparing for our interviews. Please scroll down and read the information for your teaching subject area carefully.
We also provide a Letter for Schools (PDF) to help gain a placement should you feel that you do not currently have sufficient school experience.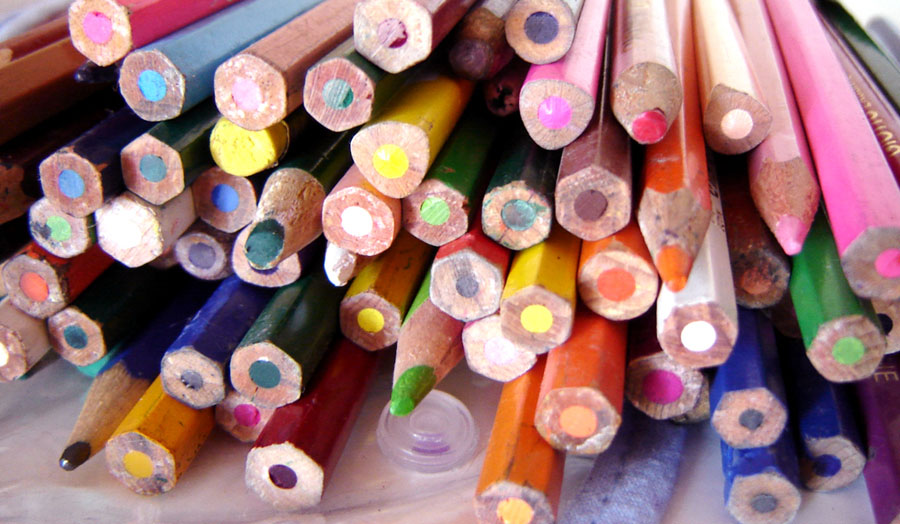 Mandatory criminal records check
All offer holders for ITT courses at London Met must complete a Disclosure and Barring Service Criminal Records Check. You can read about the process on their website. After your offer has been confirmed in UTT we will email you with details how to meet this requirement and your other conditions.
If you are based outside of London
You may like to consider completing a DBS application while on campus for your interview. This could help you avoid having to return to the University to meet conditions if you are successful in gaining a place. Please read our information for ITT offer holders and bring appropriate documentation with you for each area of the standard conditions. Namely these are ID for DBS and Degree and GCSE certificates (or acceptable equivalent documents). You will not be required to pay up front as you can pay online if an offer is confirmed. We will hold the forms until you have paid for their processing or destroy them if we cannot make you an offer. Please come to the admissions office once you have completed the interviews with the course tutors.
QTS Skills tests
You are strongly recommended to apply for these now if you have not already taken the tests. If successful in your interview and an offer is made you will be given a deadline to complete the skills tests. The NCTL does not permit any student to embark on the PGCE program without already passing the tests. The tests are valid for 3 years so if you have taken them in the past we will check they are still valid at the course start date.
More information , including how to apply and practice tests can be found on the DfE website: https://getintoteaching.education.gov.uk/passing-the-skills-tests. If English isn't your first language or you have different needs to other candidates – such as a hearing or visual impairment, a physical disability, or dyslexia – you can ask for special arrangements to be made or additional time in your Skills Tests. You'll need to make your request in advance at the time of booking your test and ensure you supply any stipulated evidence to prove you require special arrangements