Most payments can be made by cash.
Cash payments should always be made in person at our Cashiers Office, located at:
Cashiers Office
Finance Department
London Metropolitan University
Tower Building (Rocket entrance)
166-220 Holloway Road
London N7 8DB
T: +44(0)20 7133 2016
The Cashiers Office is open 9am to 5pm Monday to Friday.
Important things to note
We are unable to accept cash payments in excess of £2,500 (this includes related payments).
Please avoid carrying large sums of cash, wherever possible. Cash payments should never be sent through the post.
Please do not bring cash to your enrolment session.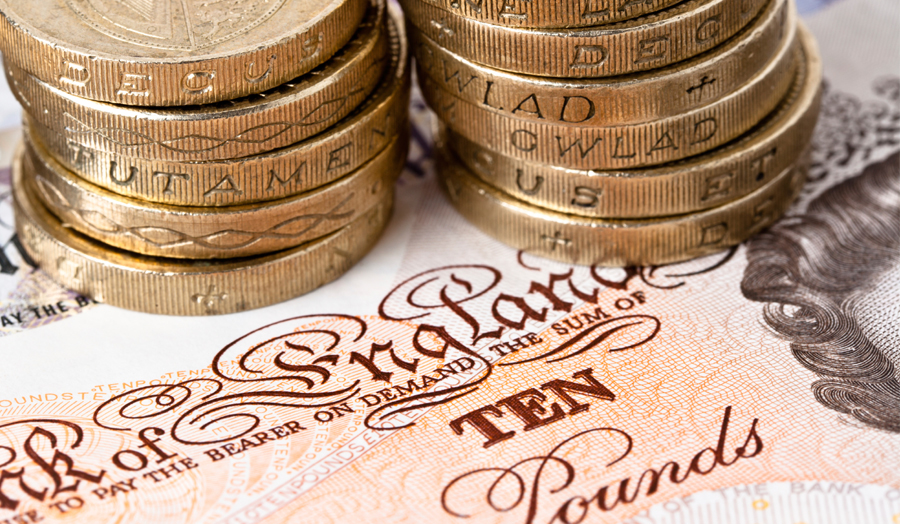 Further information
Contact Income Collection:
See our fee payment policy, which also includes information about current economic sanctions in place that mean the University is unable to accept payments originating from countries sanctioned by either the UK or the US.