You may pay your tuition fees by direct debit. This option is only available to those with a UK bank account that accepts direct debits, but a similar instalment arrangement is possible via automatic payments from your credit or debit card.
The instalment arrangements are as follows:
Two equal instalments: 50% on enrolment and 50% by 31 December (31 May if you begin your course in January/February)
Nine equal instalments: The first payable at enrolment, then eight equal payments by direct debit on the last working day of the month commencing in October (March for February starters), or via automatic payments from your credit or debit card.
If you would like to set up a direct debit or automatic card payment, please speak to our Income Collection team:
Notifying you of collection dates and amounts
Account-holders will receive an advance notification advising of the collection date and amount. If for any reason these dates or values are altered, the account holder will receive a revised advance notification ten working days prior to collection.
Administration charges
There is currently no administration fee levied by the University for payment by direct debit, however, where an instalment is returned unpaid, you will be charged a £10 administration fee. In these circumstances London Metropolitan University reserves the right to cancel the agreement, which will result in any outstanding balance being immediately payable in full.
Direct debit guarantee
All direct debit transactions are guaranteed by the banks. If London Metropolitan University or your bank make an error in processing your direct debit, you are guaranteed a full and immediate refund by your bank. View and complete the direct debit guarantee form.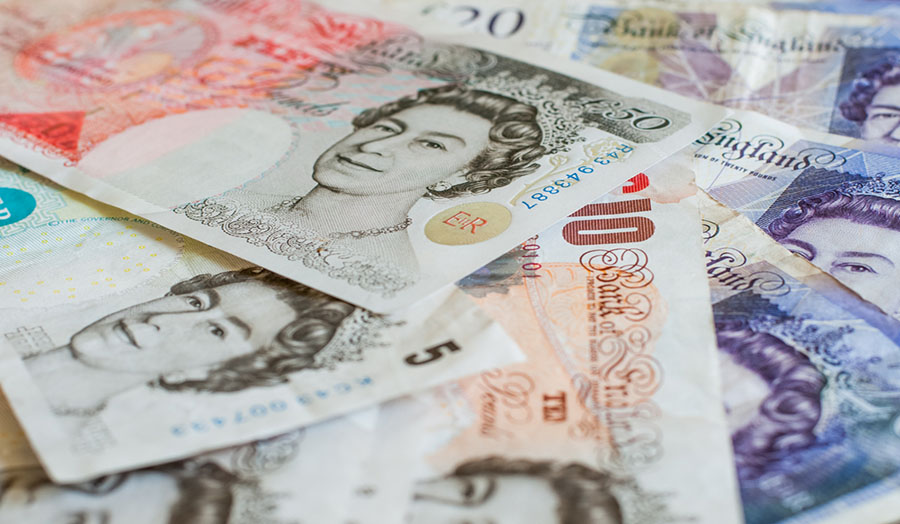 Further information
Please ensure you've read the fee payment information in our General Student Regulations, which also includes information about current economic sanctions in place that mean the University is unable to accept payments originating from countries sanctioned by either the UK or the US.