PhD Scholarship opportunities at the School of Social Sciences and Professions
The School of Social Sciences and Professions demonstrates the relevance of social science as a tool for effecting societal change and focuses on employability and developing graduates for the world of work.
Encompassing the disciplines of criminology, policing, sociology, psychology, politics and international relations, as well as offering practice-based courses in education, early childhood, community development, health, social work and youth work, the School contributes to public debate on important issues.
Research projects:
Please note, candidates may only apply for one project.
Please note that the deadline for submitting applications has now closed. If you wish to be notified when the applications open next, please stay in touch.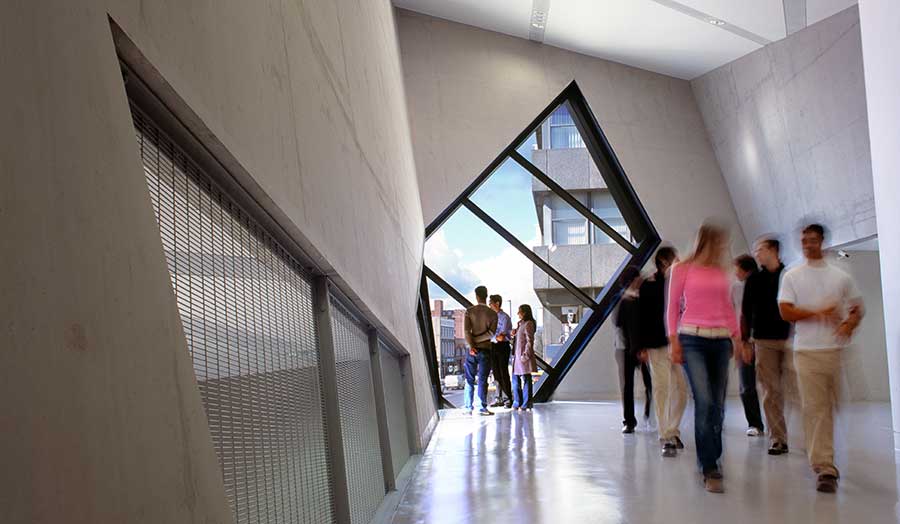 Find more about the School:
Research centres at the School of Social Professions and Social Sciences: