London Metropolitan University Refugee Scholarship
We would like to welcome applications for a new scholarship, from students who might otherwise be unable to access higher education funding as a result of their immigration status. The scholarship is open to those who are considering full-time undergraduate or postgraduate study at London Met, and will support up to two students.
If you are successful in your application for the scholarship, the benefits will include:
a full tuition fee waiver

a maintenance grant equivalent to the maximum government Maintenance Loan for each academic year (currently set at £12,667 per year)

a designated academic mentor to offer support and guidance throughout
Where maintenance support could adversely affect government aid, for example in relation to those with asylum seeker status, it may be possible to provide support in kind.
If you're interested in starting a course in September 2023, to be considered for this scholarship you will need to meet all of the eligibility criteria and submit your application by 30 June 2023.
Eligibility criteria
The scholarship will be awarded to two students who are:
applying to study a degree programme at London Metropolitan University (including four-year degrees that include a foundation year)

seeking asylum or humanitarian protection in the UK, or a dependant or partner of someone seeking asylum who has one of the following statuses:

Refugee

Humanitarian protection status – a residual form of protection available to those not eligible for refugee status, who do not have a right to subsidiary protection but cannot be removed from national territory because of objective and serious personal situations

Discretionary/limited leave to remain on human rights grounds including UASC (unaccompanied asylum seeking children) – granted to people who are able to prove to the Home Office that their circumstances are compelling on compassionate grounds or are such that they can be granted leave outside UK immigration rules

Submitted an asylum claim in the UK – a person who has asked for asylum in the UK and is waiting for a decision from the government on that claim
And:
Are unable to access UK government Student Finance (tuition fee loans or maintenance loans/grants) by virtue of their immigration status
Terms
Recipients must progress to the next year of study to be eligible for the scholarship the following year.
The scholarship recipient(s) will not be required to reapply to the scholarship for each year of undergraduate study.
The scholarship will be paid in three termly instalments.
How to apply
All applicants must complete and submit the application form for consideration by the scholarship panel by 30 June 2023.
The University must support and validate your application for it to be considered by the scholarship panel.
If you have any questions about your eligibility or are having difficulty applying, please contact the University's fees and funding team by emailing feequery@londonmet.ac.uk.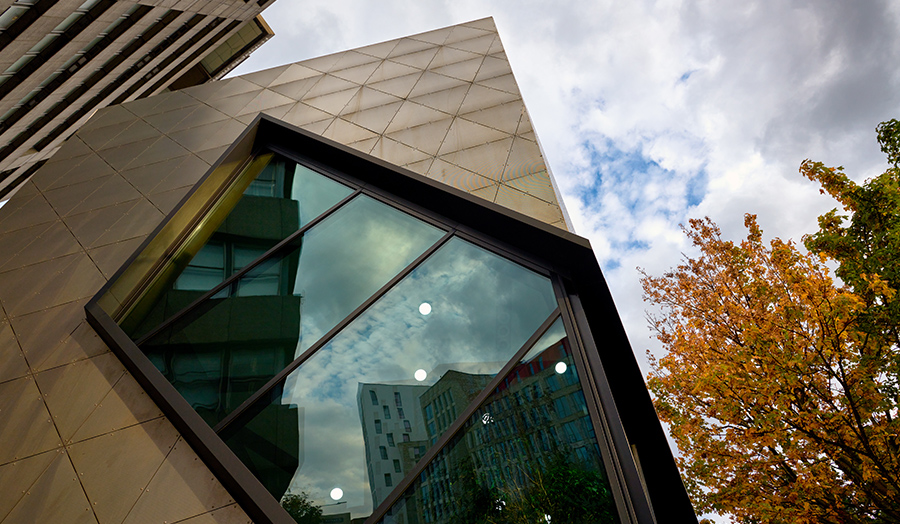 At a glance:
Maximum value:

Full tuition waiver and maintenance grant for each year of a degree

Additional support:

A dedicated academic mentor to provide support and guidance

Open to:

Those with refugee status
Those with humanitarian protection status
Those with discretionary/limited leave to remain on human rights grounds including UASC (unaccompanied asylum seeking children)
Those who have submitted an asylum claim in the UK

All applicants must meet one of the above criteria and be unable to access UK government Student Finance (tuition fee loans or maintenance loans/grants) by virtue of their immigration status

Application deadline:
30 June 2023
The information on this page applies to the following academic years (as indicated):
2023/24