Computer Vision – PhD scholarship scheme
We are pleased to announce that London Metropolitan University is offering a total of £18,000 research grant to part-sponsor and contribute towards tuition fees of a successful PhD student (MPhil/PhD).
£6,000 per year will be paid towards tuition fees for the duration of three years for a full-time student, subject to successful progression. Or £3,000 per year will be paid towards tuition fees for the duration of three years for two part-time students, subject to successful progression. The School of Computing and Digital Media is offering either one full-time or two part-time partial-fee-waiver-only scholarships for the successful applicants. The PhD scholarship will start in September 2017.
Eligibility criteria
Home/EU and international applicants are eligible. Applicants should not currently be registered for a postgraduate research degree.
Successful applicants should work on the following topics:
existing methods and algorithms in the area of object detection and identification in visual scene
tracking static and moving objects
classification and recognition of static and dynamic objects
pattern recognition of moving objects in video streams
development of software prototype for online video processing using suitable algorithms
Restrictions and exemptions
The scholarship is only available for students who are not currently registered for a postgraduate research degree. All scholarships are subject to regular review through the assessment of successful progression by the relevant Research Student Progress Group (RSPG).
How to apply
To apply for this PhD scholarship:
Please email your completed form and your research proposal to Ms Doreen Henry at research@londonmet.ac.uk. The email should be entitled Computer Vision in the subject line.
The closing date for applications is Friday 30th June 2017.
Applications will be reviewed by subject specialists. Shortlisted applicants will be interviewed and interviews will likely take place in July and August 2017. Due to the high volume of applications, it will not be possible to provide individual feedback. If you have not heard from us by 25 August 2017, you should assume that on this occasion you have not been successful. Thank you for your interest.
Please note: If students are accepted for a PhD but miss out on the scholarship, they will be offered a place to study here at London Metropolitan University if they wish, but will need to pay the full fee themselves if they choose to take up the place.
If you need further information, please contact:
Research and Postgraduate Office
Room AB1-26
London Metropolitan University
Tower Building
166–220 Holloway Road
London
N7 8DB
Email: research@londonmet.ac.uk
Phone: 020 7133 4288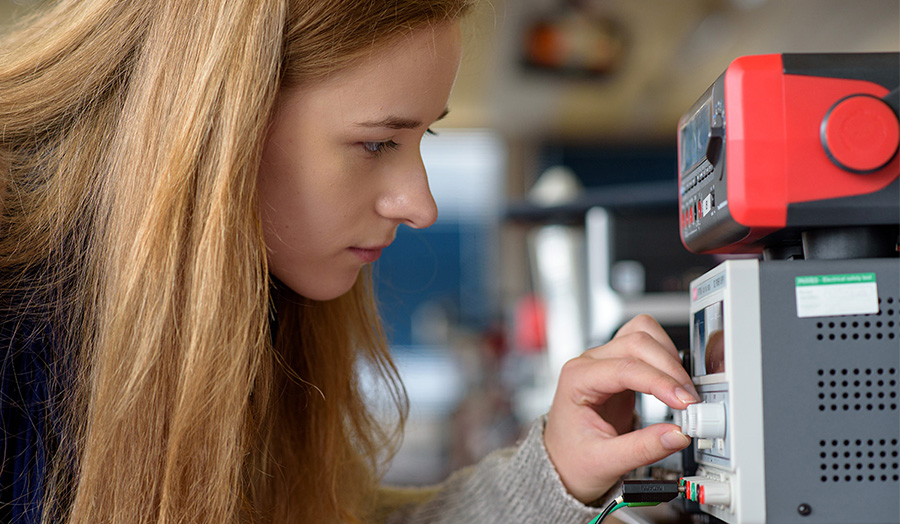 At a glance
Maximum value:
£18,000
Open to:
UK, EU and international applicants
Studying at level:
Postgraduate
Research
The information on this page applies to the following academic years (as indicated):
2016/17