The Starter Support Bursary is worth £150 and is designed to give you a little extra boost as you start university.
The bursary is available to all new UK and EU full-time undergraduate students who enrol with us in January 2019 and who enrolled with us in autumn 2018. You have the choice of one of the five options below (restrictions apply):
Printing credit – a University card pre-loaded with £150 to use at the University's Follow-me printers (not specialist printers e.g. Cass plotting and laser cut printers)
Books – £150 of account credit with John Smith's to use on its online bookstore
Childcare – reimbursement of £150 towards childcare
Transport for London (TFL) travel credit – Oyster cards pre-loaded with £150 of adult-rate pay as you go credit
Catering – a pre-loaded catering card worth £150 to be used at catering outlets across the institution
The bursary is available upon enrolment and can be redeemed from mid March. Once you've submitted your option you will receive an email at the end of February confirming your eligibility.
All communication will be via your University email address so do check your inbox regularly.
Eligibility criteria
You must be a new UK or EU full-time undergraduate student who enrols with us in the 2018–19 academic year and still be enrolled with us on 1 March.
Restrictions and exemptions
This bursary is not available to international, postgraduate, part-time, continuing students or students on a short course. Chosen options will be redeemable from mid March, following enrolment. If you withdraw from the University, any unspent credit will be credited back to the University. Only one option can be chosen – credit cannot be split across multiple options. Once you've been awarded your chosen Starter Support Bursary option, it cannot be changed.
Please note, if selecting the childcare option, satisfactory receipts will need to be provided showing your name. If selecting the catering option, the credit will not be redeemable in the University bar, The Rocket. If choosing the TfL credit option, you will be given two Oyster cards pre-loaded with £75 on each that is valid only for adult-rate pay as you go credit (not travel cards or season tickets).
The deadline for all applications is 1 March 2019.
Any Starter Support bursary not collected or redeemed by 29 March 2019 will be cancelled by the University.
How to apply
For students joining us in January/February 2019: You will need to still be enrolled and have applied by 1 March to be eligible. You can apply now by completing the £150 Starter Support Bursary Form.
For students who joined us in September/October 2018: If you're eligible, you must apply by 1 March by completing the £150 Starter Support Bursary Form. Email any queries to 150bursary@londonmet.ac.uk.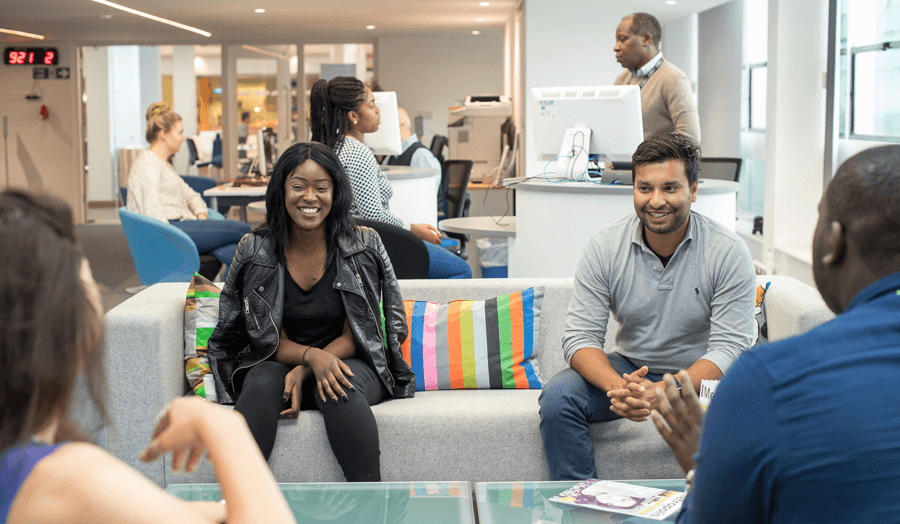 At a glance
Maximum value:
£150
Open to:
New UK and EU students
Studying at level:
Undergraduate
The information on this page applies to students starting courses in:

September 2018
January 2019