London Metropolitan University has a strong track record in delivering work-related learning, which stems back to its origins and its more recent history as a polytechnic. London Met has therefore welcomed and embraced the reforms to apprenticeships and has and continues to build a portfolio of high-quality apprenticeships, which are carefully designed to meet the needs of your business or organisation.
Our apprenticeship portfolio includes:
Social professions
Please note that start and estimated start dates provided refer to when the course will/is estimated to run, not necessarily the only point that apprentices can start on the programme. Many apprenticeship programmes have multiple start dates, which our team can advise on.
Our apprenticeship programmes can be delivered from our London campus or locally to your organisation for a substantial. London Met apprenticeships will generally have a blended structure so that apprentices can learn on campus through a day release model as well as benefit from tailored online materials and state of the art learning platforms.
Delivery models will be developed in collaboration with the employer to ensure it is fit for purpose.
Contact us:
If you have any queries, please don't hesitate to contact us.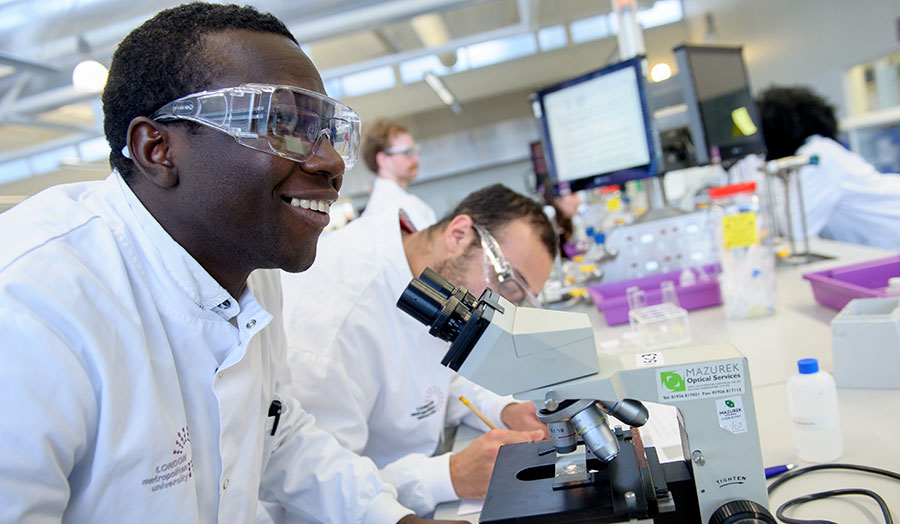 We can offer you and your apprentice:
flexible provision tailored to you organisation's requirements
a recruitment service if you would benefit from assistance in recruiting to an apprenticeship vacancy
teaching by our professional lecturers and trainers
a comprehensive range of pastoral support to ensure that there no unnecessary barriers to learning and progression
full access to the range of London Met resources, facilities and benefits for students
training for workplace mentors so they can better support the apprentice
regular progress reviews (with employer, mentor, assessor and apprentice)
Professional recognition through our strong relationships with a wide range of professional bodies
Further information: