Starting a business when you finish university is a great way to take control of your future – and our business incubator, Accelerator, provides you with all the advice, support, networks, knowledge and resources you need to get started.
Based off-campus in the heart of London's Tech City in Shoreditch, Accelerator has helped to launch student businesses including Arctic Power Berries, Melting Pot LDN, Dottore London, Dancing After School, Measure and Beting Metrics.
What exactly does Accelerator offer?
There are a number of programmes and services run at Accelerator that you can get involved with throughout the year. They include:
Launchpad
Delivered in one-day sprints over 12 intensive weeks during summer, Launchpad gives passionate students and graduates the knowledge, tools and support needed to fast track an idea into a viable startup venture.
The Big Idea Challenge
This idea and pitching competition sees students compete for prizes across three categories (commercial, social impact and creative).
Christmas Market
Here students can gain real world experience selling their own products at a busy London market.
1-2-1 Business Advice
Got an idea for a business but not sure how to get started? Interested in going freelance? The Student Enterprise team at Accelerator offers one to one advice and support.
For more information on how the Student Enterprise team can help you, visit the Accelerator website.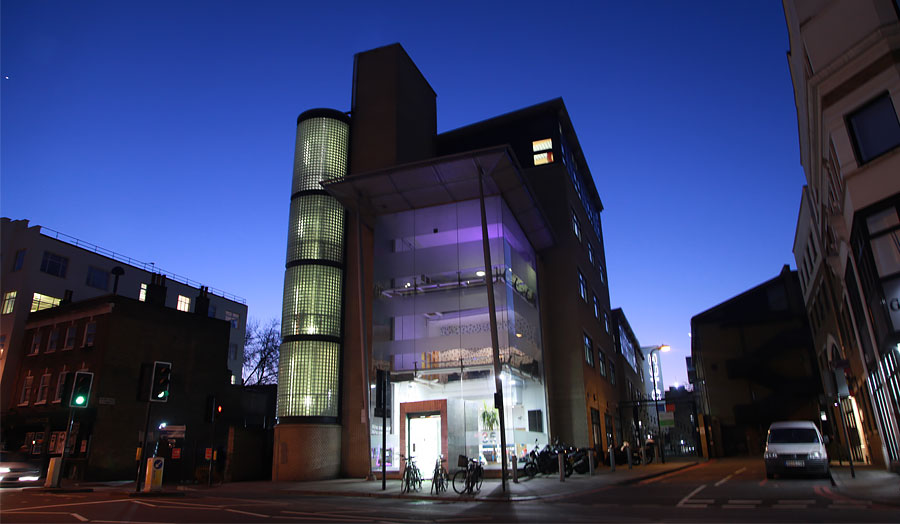 Latest news from Accelerator