In July 2015, London Met published its latest Strategic Plan to guide the University over the period 2015-2020. Our previous Strategic Plan called for a "transition to a bolder repositioning of the University from 2015 onwards", and the new plan aims to enable this to be achieved.
At the heart of the plan are two primary goals: financial sustainability and improving student outcomes.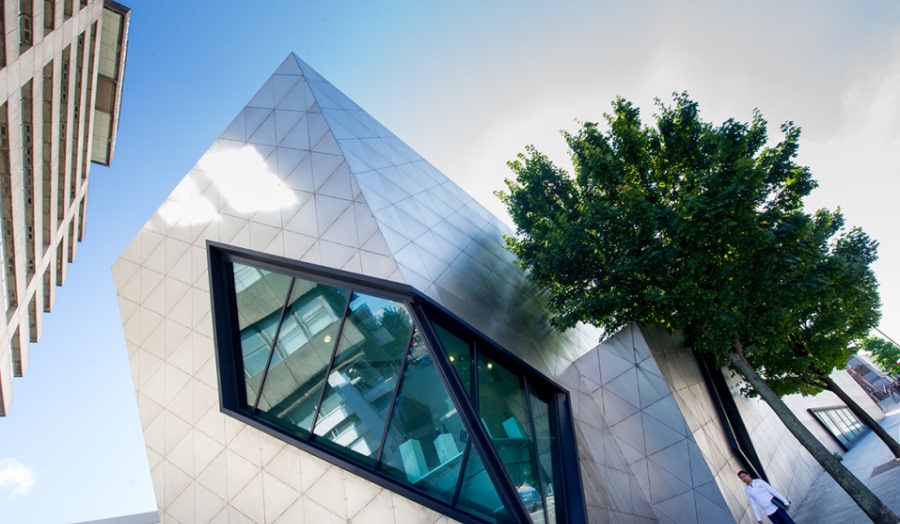 Our mission
Transforming lives through excellent education
Academic vision
To be the university of choice, transforming lives for a diverse range of students from London, the UK and around the world.
Our values
Integrity
Excellence
Service
Collaboration and teamwork
Effective citizenship
The London Met promise
The Plan sets out five key things which we expect students to hold us to account for delivering in the period 2015-2020. These include guaranteed work-based learning opportunities and financial support. Find out more about the London Met promise.
Our priorities for 2015-2020
Financial sustainability
Quality in education
Quality in employment outcomes
Quality in research and scholarship
Quality in our enablers
What happened during the consultation?
Stimulus Paper
On 19 September the University published a Stimulus Paper‌ outlining the key questions and challenges facing us. Submissions were published via a Strategic Plan drive which was made visible for all staff in the spirit of collegiality.
Green Paper
The responses from the Stimulus paper contributed to the Strategic Plan 2015-20 Green Paper, which was published on 21 November. The Green Paper proposed options for discussion and there followed a process of engagement that provided opportunities for staff and students to provide advice and guidance on the development of the Plan. Submissions and reports on these activities were published on the Strategic Plan drive.
White Paper
On 30 April 2015 the University published a White Paper, a draft Strategic Plan 2015-20 for discussion and comment. The Vice Chancellor hosted a number of open meetings to discuss the draft:
Holloway Campus Thursday, 7 May 2015 12:00 to 13:00 in Room TG-30
Moorgate Campus Wednesday, 13 May 2015 16:00 to 17:00 in Room MGG-12
Aldgate Campus Thursday, 14 May 2015 10:30 to 11:30 in Room CM2-18
Submissions and comments on the draft could be made to a specially created email account: StrategicPlan2015-20@londonmet.ac.uk. These were published via the shared drive.
What was the process?
There were several stages, with consultation periods throughout the process. The key dates were as follows:
| | |
| --- | --- |
| 19 September 2014 | Stimulus Paper published |
| 27 October 2014 | Deadline for Stimulus Paper feedback |
| 21 November 2014 | Green Paper published |
| 9 January 2015 | Deadline for Green Paper feedback |
| 29 April 2015 | White Paper published |
| 29 May 2015 | Deadline for White Paper feedback |
| June 2015 | Draft Strategic Plan, followed by final publication |
Summary
Throughout the consultation process:
Nine open meetings took place involving 335 staff
148 written submissions received
Two World Cafe events were held, involving over 140 staff
417 students contributed to Clipboard Research