Quality Enhancement Strategy
Quality Enhancement Strategy
London Metropolitan University's Quality Enhancement Strategy was approved by the Academic Development Committee on 11 October 2010. The Strategy sets out key aims, objectives and performance indicators associated with quality enhancement, along with an action plan for 2010-13. For more information, you can read a copy of our Quality Enhancement Strategy Quality_Enhancement_Strategy (2010).
The QEU facilitates the Quality Enhancement Network, which is a forum for school Quality Representatives, QEU staff and other interested parties, to meet and discuss issues and innovations around quality assurance and enhancement. For further details, please contact the network secretary Niki Szabo at n.szabo@londonmet.ac.uk

The QEU acts as a locus within the University for the development and promotion of Quality Enhancement Strategy. Quality Enhancement is often referred to as taking deliberate steps to make continuous improvements.
The University's Quality Enhancement Strategy is intended to improve the student learning experience and the opportunities for staff by identifying aims and taking a proactive approach to their implementation.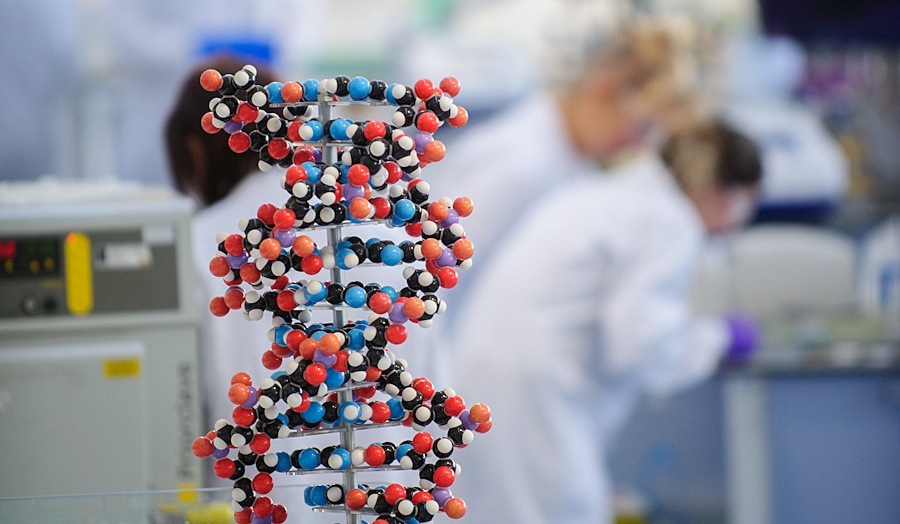 Quality Enhancement Strategy