Quality Assurance Agency (QAA)
Quality Assurance Agency (including audits)
Universities in the United Kingdom are independent, self-governing institutions that are responsible for the academic quality and standards of the awards that they offer. The Quality Assurance Agency (QAA) is the body who, on behalf of the Higher Education Funding Council for England (HEFCE), checks whether institutions are meeting their responsibilities for Quality Higher Education.
The new review methodology, Higher Education Review, was introduced in 2013 and the University will be reviewed under this methodology in 2016/17.
For further information on the Higher Education Review (HER) process please see the HER Handbook.
London Metropolitan University has achieved broad confidence – the highest judgment available to the QAA – in its previous two institutional audits in 2005 and 2010, and in its collaborative provision audit in 2006. Information about latest and previous audits can be found below.
QAA Institutional Audit 2010
QAA Collaborative Audit 2006
QAA Institutional Audit 2005
Quality Assurance Agency (QAA)

I QAA UK Quality Code
The QAA UK Quality Code provides guidance on the assurance of academic quality and standards in higher education.

II QAA frameworks for Higher Education qualifications
The frameworks for higher education qualifications describe the achievement represented by Higher Education qualifications. They apply to degrees, diplomas, certificates and other academic awards granted by a Higher Education provider with degree awarding powers. You can find more information on frameworks for higher education on the QAA website.
III Master's degree characteristics
This is a practical guide for use when designing, delivering or reviewing postgraduate provision, and when describing programmes in information intended for prospective students and others. Find out more information on the master's degree characteristics statement.

IV Subject benchmark statements
Subject benchmark statements set out expectations about standards of degrees in a range of subject areas. They describe what gives a discipline its coherence and identity, and define what can be expected of a graduate in terms of the abilities and skills needed to develop understanding or competence in the subject. For information view the Subject Benchmark Statements.

V Programme/course specifications
A programme specification is a concise description of the intended learning outcomes from a Higher Education programme, and how these outcomes can be achieved and demonstrated.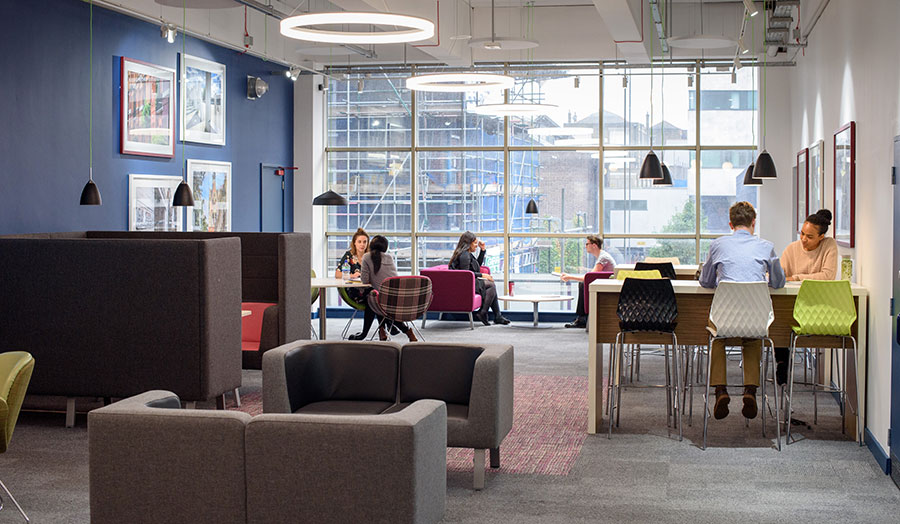 Quality Assurance Agency (QAA)