Quality Assurance Agency (QAA)
Quality Assurance Agency
Universities in the United Kingdom are independent, self-governing institutions that are responsible for the academic quality and standards of the awards that they offer. The Quality Assurance Agency (QAA) is the body that safeguard standards and improve the quality of UK higher education.
A key part of QAA's role is to review and report how providers of higher education maintain their academic standards and quality. All institutions are subject to regular reviews by the QAA. London Metropolitan University was last reviewed in 2010 and was awarded the QAA Quality Mark for meeting or exceeding UK expectation for quality and standards. To view the QAA report, the University's Self Evaluation Document or to read the Student Written Submission please follow the links.
The University will be going through a Quality and Standards Review in October 2019.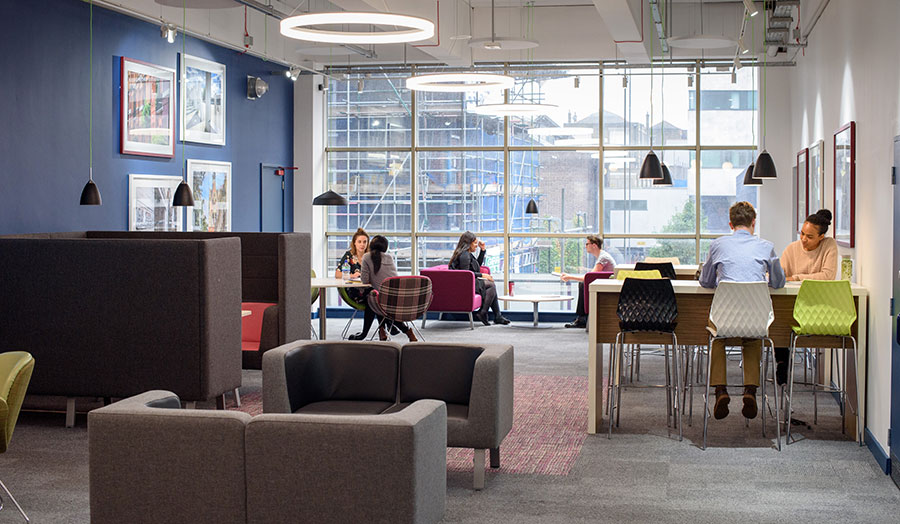 Quality Assurance Agency (QAA)