Monitoring and evaluation "one-stop-shop"
Welcome to the University's monitoring and evaluation one-stop-shop. Here you will find links to annual monitoring data produced by the Department of Academic Planning and to External Examiner reports held by Student Journey.
Introduction to monitoring and evaluation
Annual monitoring is one of the University's key quality assurance processes and, along with course validation and periodic review, is intended to assure and enhance the quality of the University's taught provision and the teaching and learning experience.
Using a wide range of data and feedback, the process provides the means by which schools and the University can evidence the quality of teaching and learning and the student experience overall. It is also an essential tool in identifying and sharing good practice and in promoting consistency of practice across the University.
For an overview of the process please see Chapter 4 (Monitoring and Evaluation) of our Quality Manual.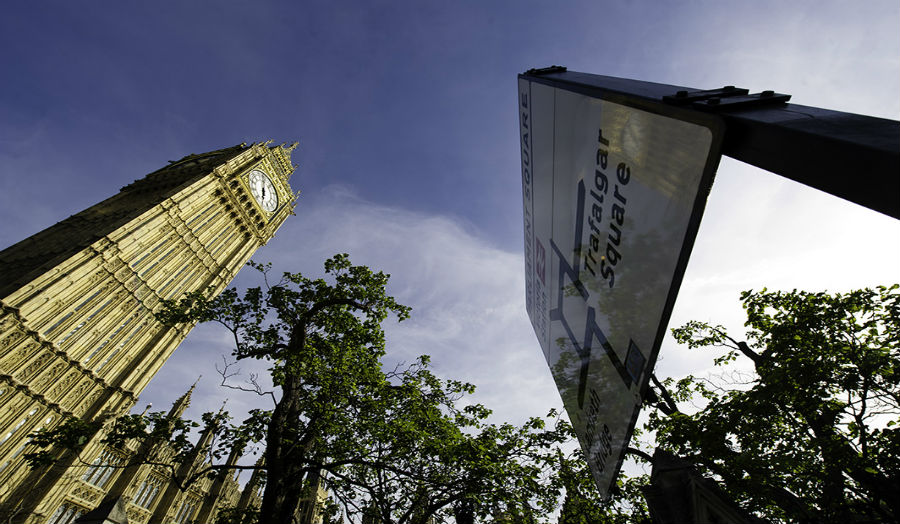 Monitoring and Evaluation 'one-stop-shop'